In 2012, Shumei International in partnership with Navdanya launched Visions of the Living Earth in Rio de Janeiro, Brazil during the United Nations Conference on Sustainable Development, Rio+20.   A limited-edition collection of insightful essays from leading thinkers on their vision of the living planet, accompanied by stunning photographs of nature, Visions of the Living Earth included contributors such as Maurice Strong, Dr. Shiva, Pablo Solón, Ela Gandhi, Alice Waters, and Wes Jackson, among many others.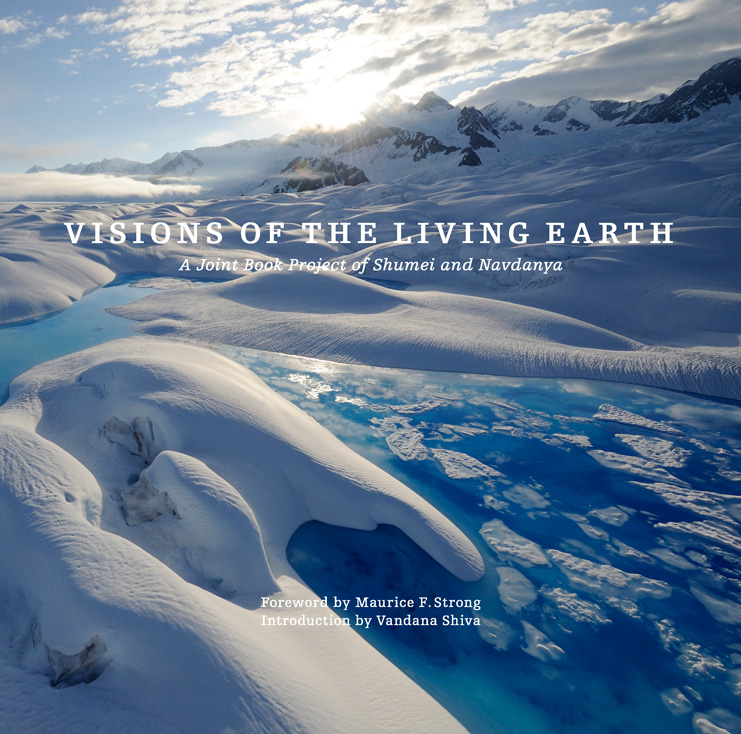 Visions of the Living Earth has provided the basis for a series of books created with the aim of inspiring a shift in attitudes and behaviors to support lifestyles, economies, agriculture, and industries in harmony with nature.  In 2015, Shumei and Navdanya have published Visions of the Living Seed; Visions of the Living Soil will be published in spring of 2016.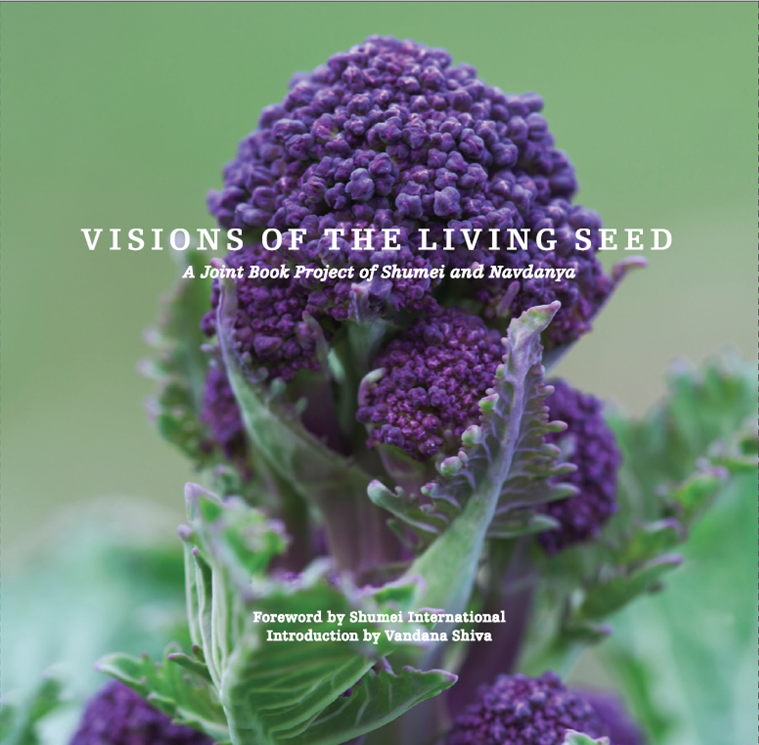 Visions of the Living Seed was shared at the UN and at events which address the Sustainable Development Goals, environmental sustainability and agroecology, and will raise awareness and inspire action to support the international Seed Freedom campaign to protect the purity, integrity and diversity of natural seeds.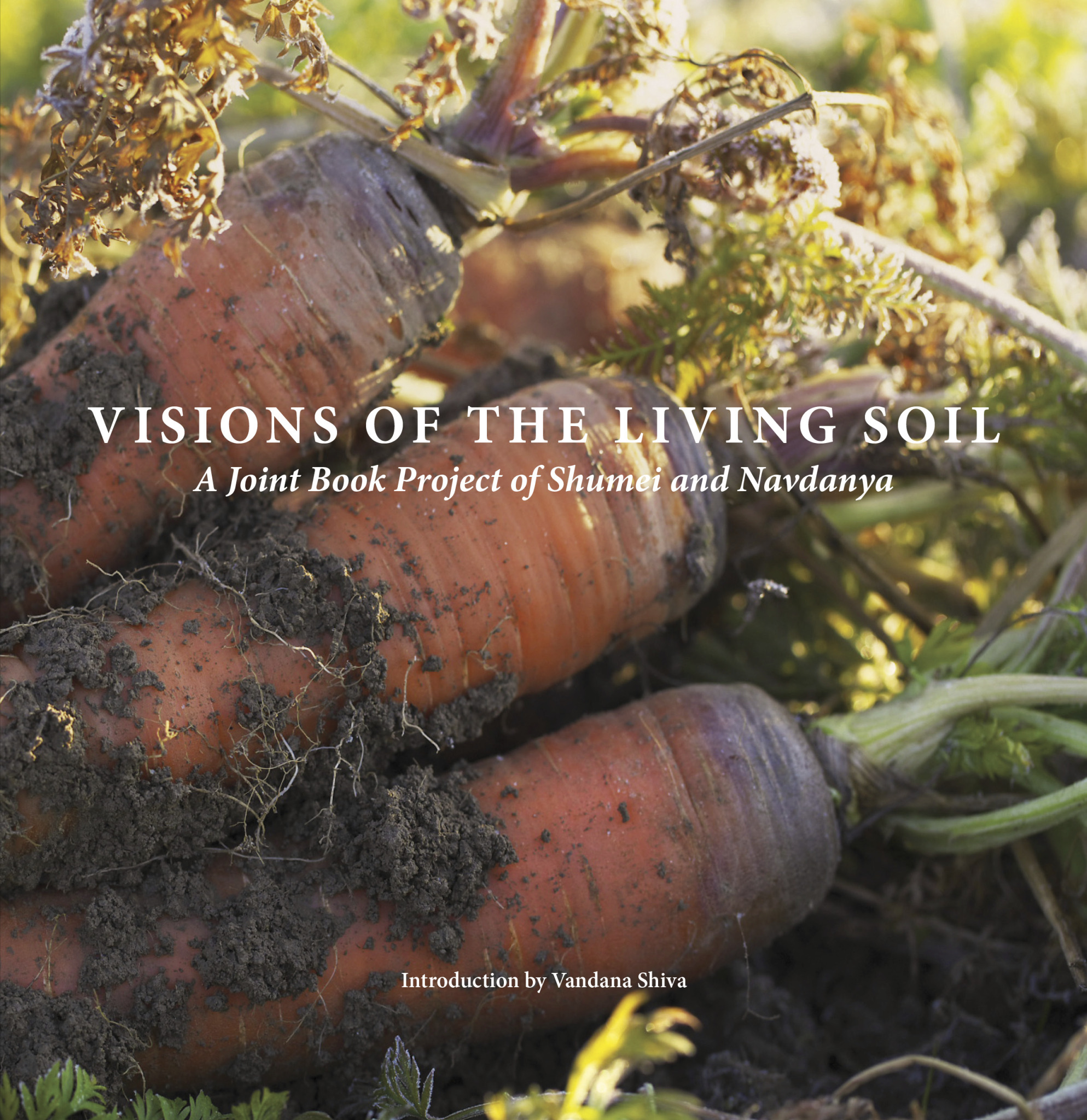 When published this spring, Visions of the Living Soil will raise awareness for the urgent need for sustainable soil and land management as the world faces growing challenges of food security, water pollution, biodiversity loss and climate change.  Through this series of books, Shumei aims to shine a light on the fundamental elements of agriculture, which are too often overlooked, while providing fresh and diverse perspectives on topics such as seed, soil, earth and more.  Shumei's hope is that the series will raise awareness and galvanize support for advancing a way of life in harmony with nature.