On June 5th, Shumei International will be joining communities around the world to celebrate World Environment Day. The theme for this year is "Reimagine. Recreate. Restore" with an overarching focus on ecosystem restoration which ties these three themes together.
This emphasis on ecosystem restoration coincides with the launch of the UN Decade on Ecosystem Restoration which is taking place between 2021-2030. The Decade on Ecosystem Restoration is an opportunity to renew the relationship between human beings and nature by halting the ecosystem degradation which has been taking place at an unprecedent rate in recent years.  Environmental degradation is extremely harmful for the Earth with land erosion, deforestation and desertification and has resulted in an increase in greenhouse gas emissions three years in a row, according to the UN Environment Program. The global coronavirus pandemic has also been linked toecosystem degradation as animal habitats are destroyed. Thus, COVID-19 is an important reminder of how protecting the Earth's ecosystems can help communities be more resilient to climate change and prevent pandemics which could arise in the future.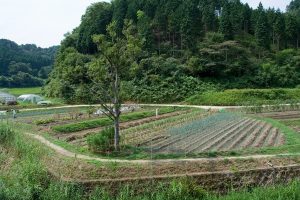 At Shumei International, we believe there needs to be a shift in mindset in order for ecosystem restoration to truly take place – from one from exploitation to one of healing. In reimagining ways that human beings can help facilitate nature to heal itself there is also an opportunity to recreate new systems and ways of living in harmony with nature.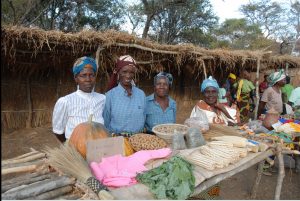 At project farms and training facilitiesaround the world, Shumei Natural Agriculture farmers are working with local farmers and small scale producers to reconnect with nature and their traditional knowledge of the land, reusing native heirloom seeds and eliminating the use of chemical additives from their soil and exploring new ways to support biodiversity and find harmony with the surrounding ecosystem. In so doing we can begin to restore the earth, enhance people's livelihoods and prevent further biodiversity loss.
Shumei is a member of the International Partnership for the Satoyama Initiative (IPSI) , a network of 253 member organizations from all over the world who are working in harmony with each other to bring about new pathways to reimagine, recreate and restore our relationship with Nature.