December 5, 2019 marks the United Nations' observance of World Soil Day. The theme for this year is: "Stop Soil Erosion, Save Our Future." According to the United Nations Convention to Combat Desertification (UNCCD), one third of the Earth's soils are degraded and if industrial agricultural practices and the intensive use of agrochemicals are not curtailed, nearly 90 percent of the Earth's soils could be infertile by 2050. This poses a massive threat to global food security as soil erosion causes a 50 percent decrease in annual crop yields.
Healthy soil is imperative to sustain global food systems. For centuries, indigenous cultures and civilizations around the world employed regenerative farming methods, which worked in harmony with the Earth's natural rhythms and ecosystems. However, today's agriculture practices often work to increase yields and profits through agrochemical additives and the manipulation of seeds, soil and natural ecosystems, which impedes the regeneration of the land and reduces the water-holding capacity and organic matter in the soil. The practice of tillage is also used, which breaks up the soil, killing essential organisms such as microbes, fungi, insects, and earthworms that support biodiversity within the soil. As a result, the amount of fertile soils on the planet is decreasing.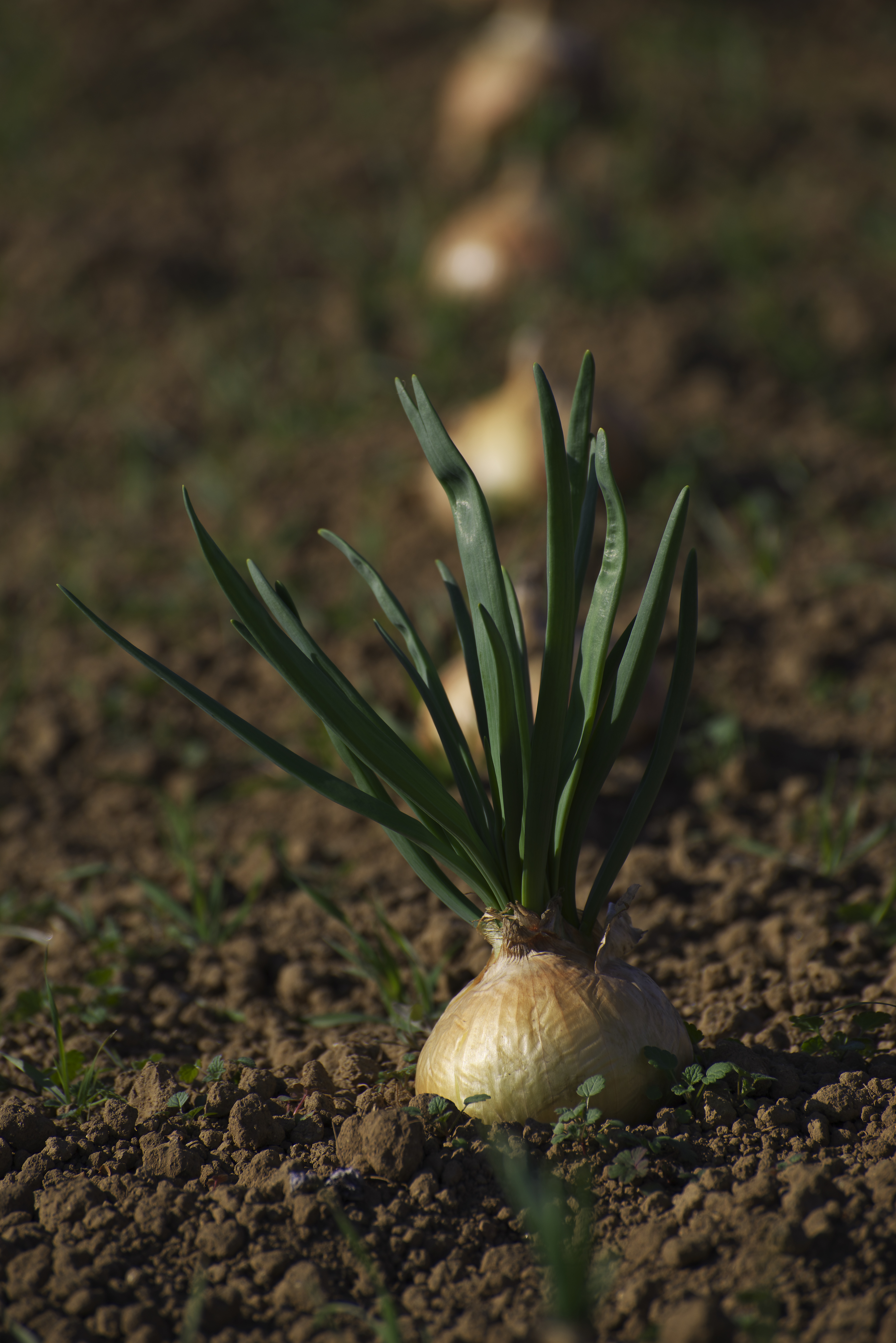 Re-establishing our relationship with Nature to create a more sustainable future is one of the reasons why Shumei International promotes and practices Natural Agriculture. By letting Nature take the lead, there is greater harmony between human beings and the environment. This includes preventing soil erosion by stopping deforestation, avoiding the use of chemical additives, which gradually degrade the land and pollute ground water and planting cover crop and using mulch to cover the soil. This will not only help the crops and soil restore balance naturally, but it will allow the surrounding ecosystems to thrive.