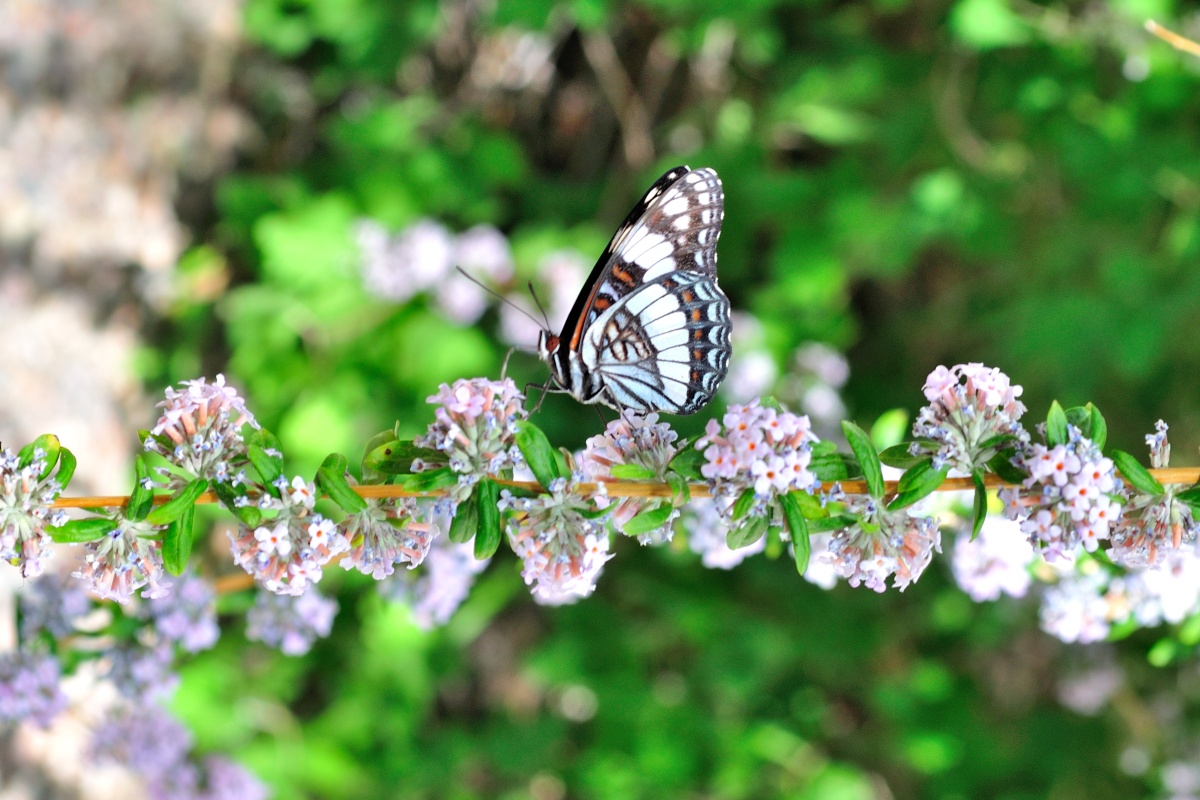 This year, the world is celebrating Earth Day on April 22 with the theme Protect Our Species. There are millions of species, and many left to be discovered, that each play a vital role in our ecosystems, contributing to the harmony and the beauty in nature. Unfortunately, our human activity, when out of balance with nature has contributed to climate change, deforestation, pollution and the overuse of toxic chemicals, which has put several species on the brink of extinction. Endangered species include bees, coral reefs, elephants, giraffes, insects, whales and more. In conventional agriculture, the sole purpose of some chemicals is to kill and eliminate insects and fungus. This Earth Day reminds us that part of respecting and honoring our planet is also to protect insects as part of biodiversity.
Insects are a common species found in fields. They serve as decomposers, pollinators and natural enemies. Nature does not view insects as pests. As such, Natural Agriculture farmers do not view insects as pests and do not use pesticides. Instead they see infestations of insects as a sign of imbalance in the ecosystem, which they work to correct naturally. This approach teaches farmers to listen and observe nature in their fields in order to restore balance. This could mean planting flowers or other crops or harvesting earlier or planting later. The most vital piece of respecting nature in this endeavor is to work with it rather than try to control nature with the use of chemicals or additives, which have negative consequences on human health, other inserts and plants, soil and ground water quality and overall biodiversity.
As we think of ways to dedicate this Earth Day to protecting our species, let's not forget the insects. To learn more please visit the Earth Day website here.