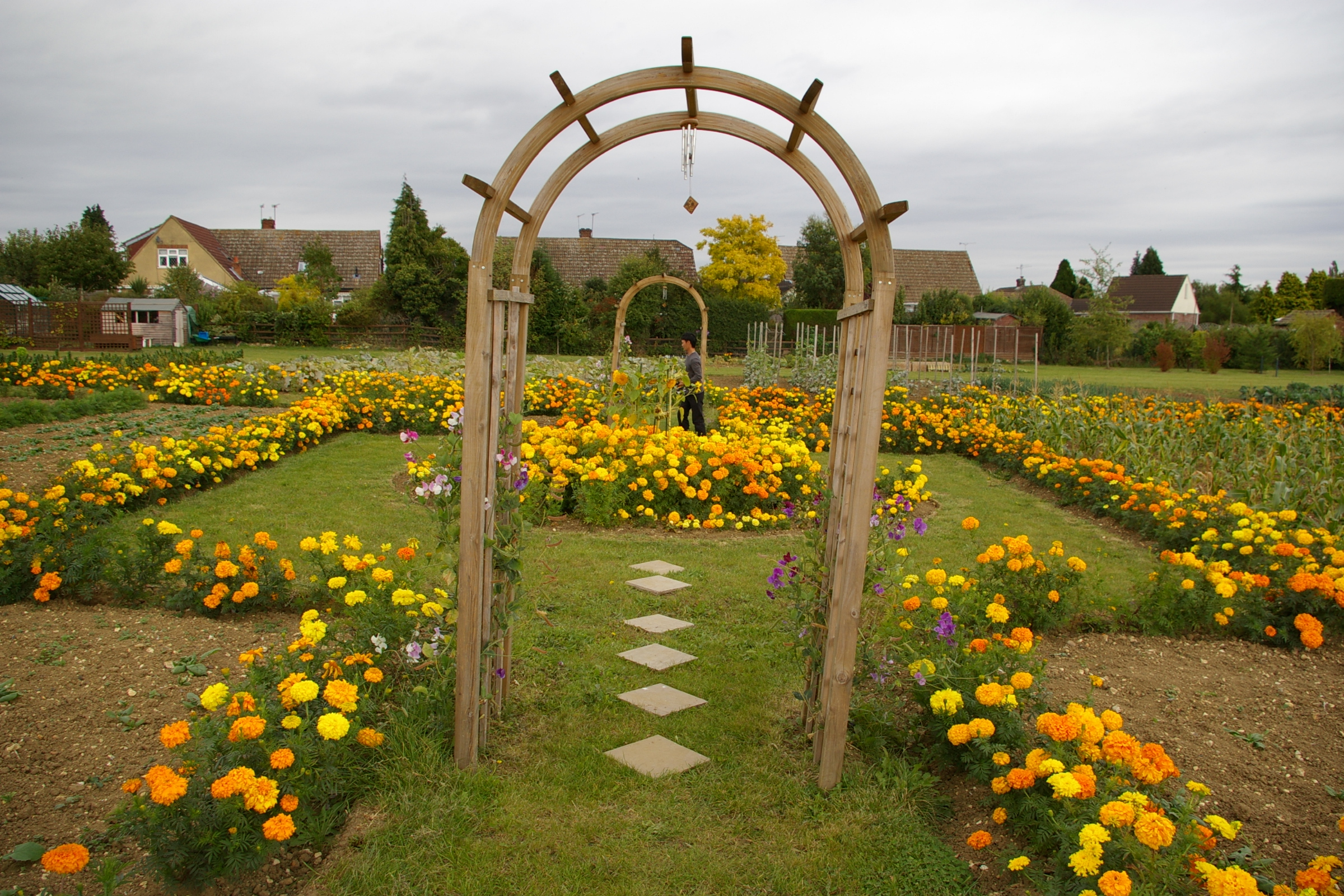 Just outside of Bristol, there is a 5-acre Shumei Natural Agriculture Farm in Yatesbury. The Farm has organic certification with the Soil Association, but there are certain aspects of Natural Agriculture that set the Yatesbury Farm apart from other organic farms in the UK. Natural Agriculture is a holistic approach to farming that is more a way of life in harmony with Nature that restores human beings' inherent connection with the Earth. It
Shinya Imahashi, who manages the farm, says the Natural Agriculture approach to continuous cropping without the use of any fertilizers often surprises visitors.  Many organic farmers believe crop rotation restores soil health and productivity after the soil has been depleted. However, Natural Agriculture encourages farmers to trust in the soil and it is possible to practice continuous cropping, which means planting the same crops on the same field year after year. Through this practice, the soil regenerates itself and the seeds planted each year adapt to the soil to produce healthier, and tastier crops with each harvest.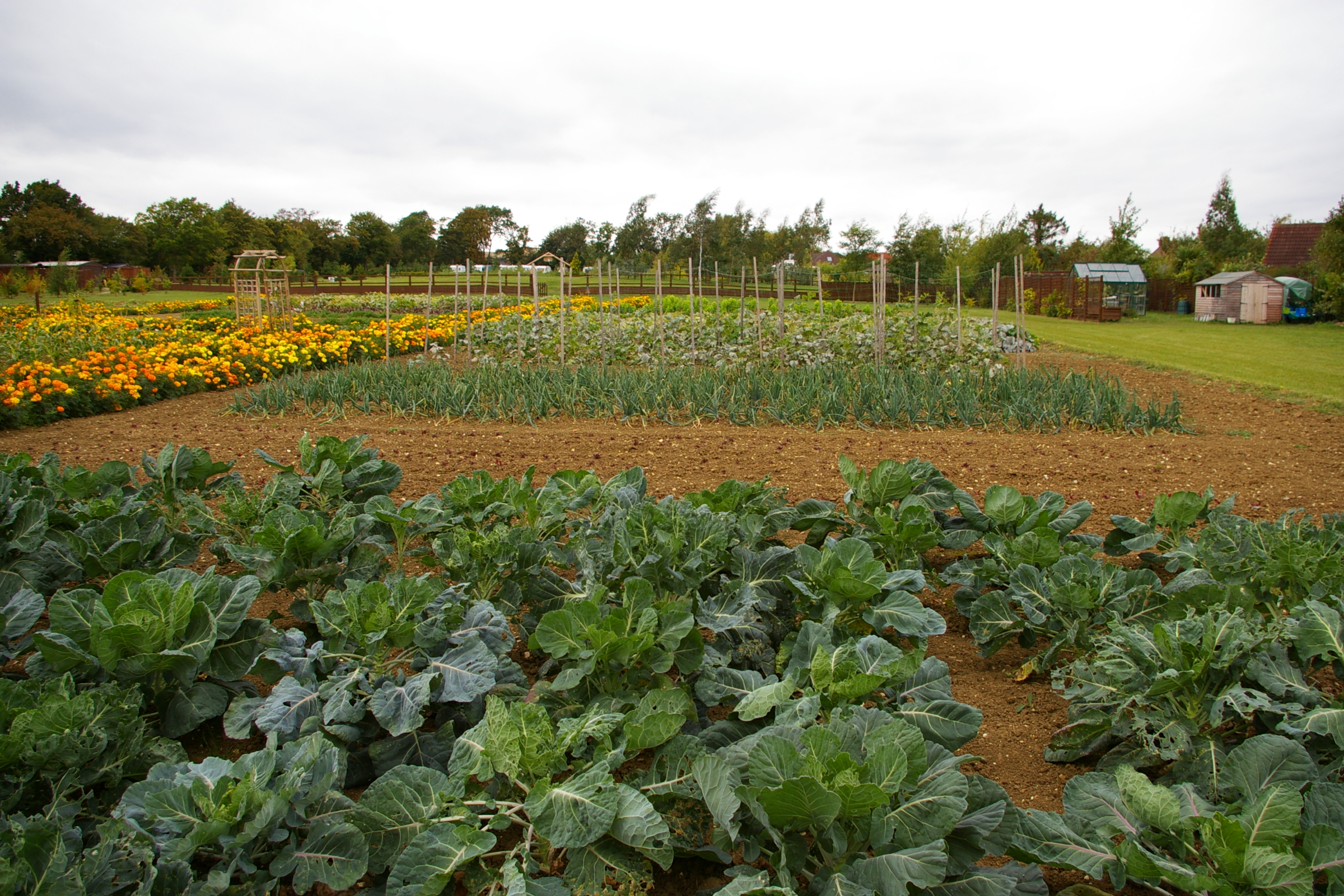 Another unique aspect of Natural Agriculture is that there is as little interference with nature as possible. Traditionally, organic farms use various degrees of manures, pesticides, composts, and other inputs in their soil to keep it healthy and increase fertility. However, Shinya does not use any fertilizers, manures, or pesticides. He also collects seeds after every harvest to replant for the next growing season.
For more than a decade, Shinya has been growing potatoes on the same field. In a soil health report by the Professional Agricultural Analysis Group (PAAG), his potato plots showed a health score of 3.1 which was higher than the grass field (2.2) next to it. More importantly, without increasing his land usage, Shinya's potato yield has increased from 160kg in 2010 to 230kg in 2014. These results shocked many farmers because Shinya has been doing continuous cropping of potatoes without depleting the soil.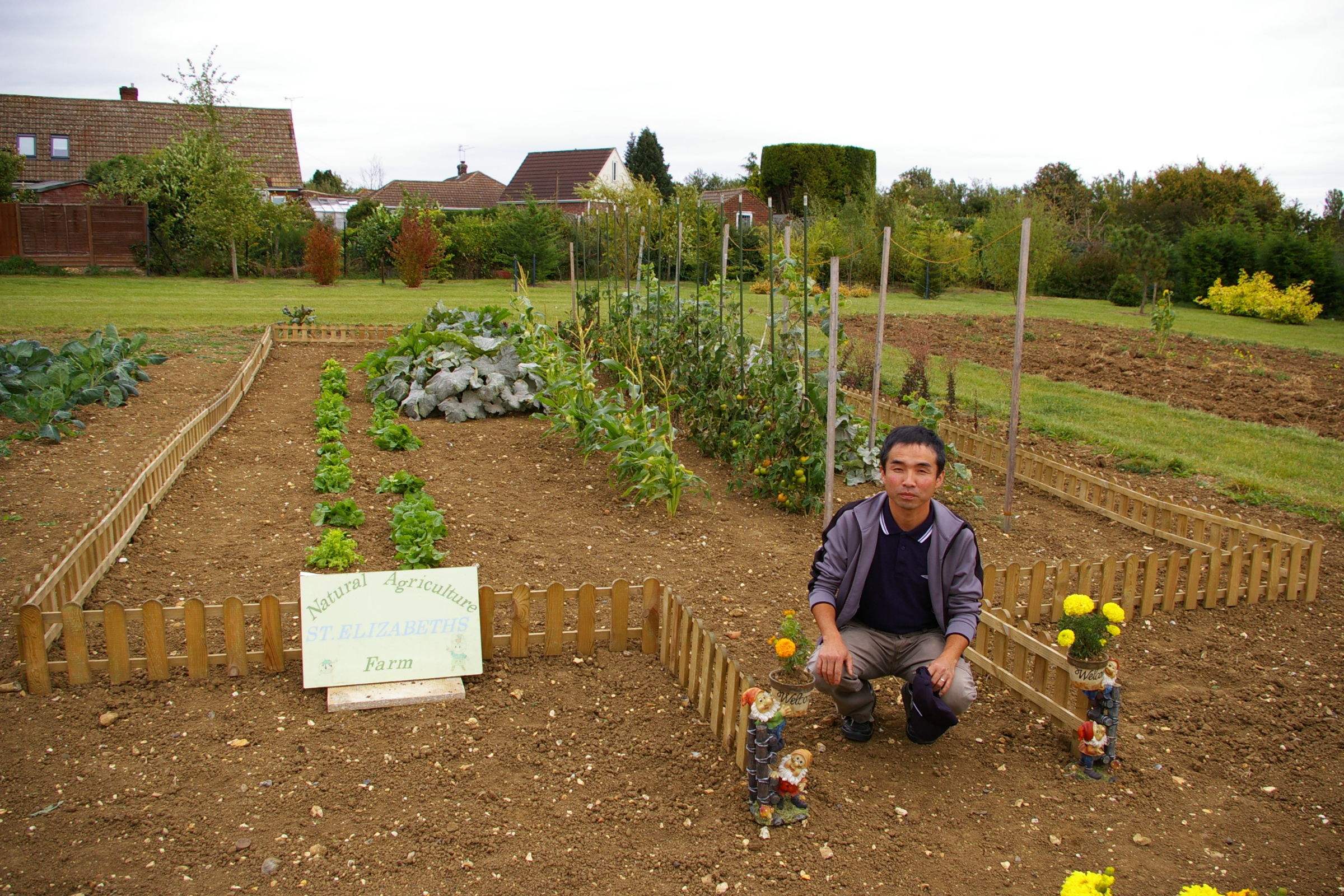 Shinya conducts tours to the farm, and visitors are consistently astounded by the Natural Agriculture approach to continuous cropping as it contradicts their understanding on how to increase organic matter in the soil and improve plant health. Moreover, the vegetables produced at the farm are quickly becoming known for their high quality and taste, and Shinya's crops rarely suffer as badly as other farmers' when disease strikes. The farm sells its produce directly to customers and provides fresh produce to a vegan eatery and a farmer's market at the Soil Association. All of this has created a greater interest in Natural Agriculture and the potential to maintain soil health in harmony with Nature without additives. Shinya tells farmers they don't have to believe it. He says all they have to do is try it and have patience and nature will do the rest.