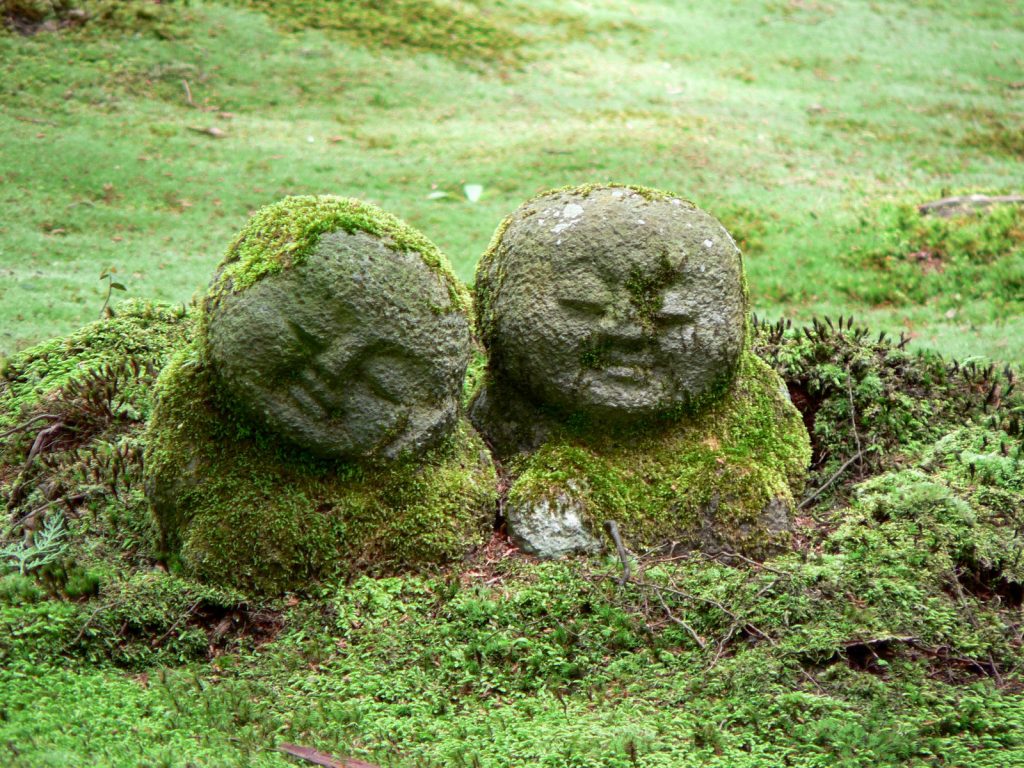 ---
Navdanya
Navdanya's mission is to empower communities – regardless of religion, race or sex – of landless people, small and marginal farmers, deprived women and children, or any other needy person, to ensure that they have enough to eat, they live in a healthy environment and they are able to take action, independently and effectively, to become self-reliant through sustainable use of natural resources, ensuring fairness and justice in all relationships. Find out more about Navdanya Campaigns.
---
---
Regeneration International
Regeneration International is a project of the Organic Consumers Association, a 501(c)(3) nonprofit dedicated to building a global network of farmers, scientists, businesses, activists, educators, journalists, governments and consumers who will promote and put into practice regenerative agriculture and land-use practices that: provide abundant, nutritious food; revive local economies; rebuild soil fertility and biodiversity; and restore climate stability by returning carbon to the soil, through the natural process of photosynthesis.
---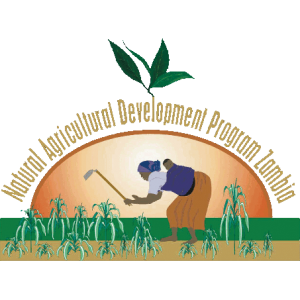 ---
NADPZ
The Natural Agriculture Development Program Zambia (NADPZ) was founded as an NGO in Zambia in September 2010. NADPZ works to promote Natural Agriculture and seed saving throughout Zambia to increase cost-effective and environmentally friendly crop production and increase crop yields. This work allows Zambia's women to participate in the development of their homes and communities, improve health and nutrition and reduce poverty in rural areas.
---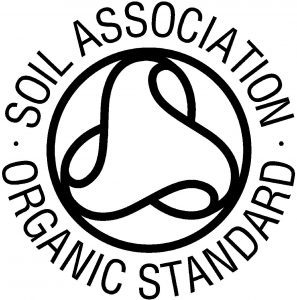 ---
The Soil Association
The Soil Association was founded in the United Kingdom in 1946 by a group of farmers, scientists and nutritionists who observed a direct connection between farming practice and plant, animal, human and environmental health. Today, The Soil Association is the UK's leading membership charity campaigning for healthy, humane and sustainable food, farming and land use.
---

---
The Catskill Mountain Foundation
The Catskill Mountain Foundation is dedicated to the arts, education and sustainable living. Based in Hunter, NY in the heart of the Catskills, the foundation conducts arts events, performances, and music festivals; promotes outdoor recreation and enjoyment of nature, and conducts Natural Agriculture at the CMF farm, where visitors can talk to farm staff and see for themselves how food is grown. The farm is located on the campus of the Sugar Maples Center for Creative Arts.
---